Over Friday and Saturday last week, Avalanche Labs put on their second edition of 'Avalanche House' in Brooklyn (with the first one in Berlin). The team attended Friday afternoon's session as outlined below and shared the following notes and perspectives from the panelists. FIGURE: AVALANCHE...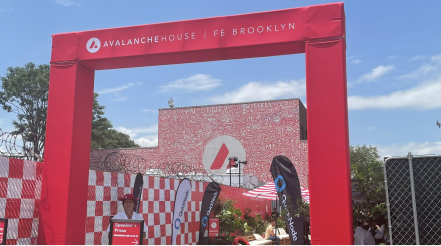 Friday Night Frights
We are writing to update our clients on the events of this past weekend and highlight a few data points we will be keeping an eye on moving forward into the next couple of weeks. On Friday, December 3rd, over $2 billion in long positions across the global crypto market were...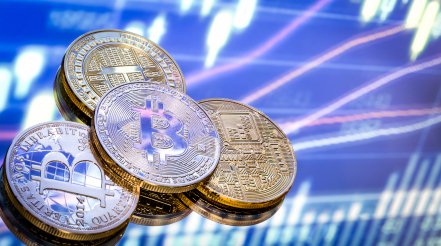 China Bans Crypto... Again
Crypto markets sell-off following regulatory news out of China, as the PBoC released a document laying out its intentions for stricter regulation and enforcement measures on crypto.This is not the first time China has "banned" crypto (and probably won't be the last). Historical price movement post-ban is mixed.This news might...