Sean Farrell outlines evidence that could unravel the previous speculation on crypto's behavior in the context of the broader traditional market, and there are immediate and long-term implications to note. GET THE LATEST CRYPTO WEEKLY REPORT _*Recorded October 26, 2022_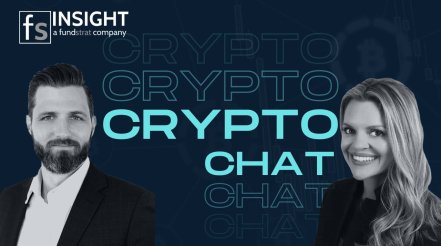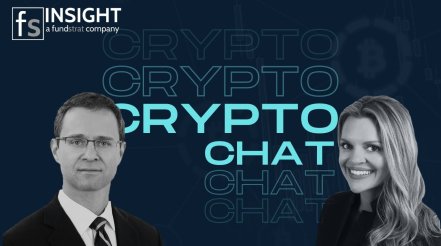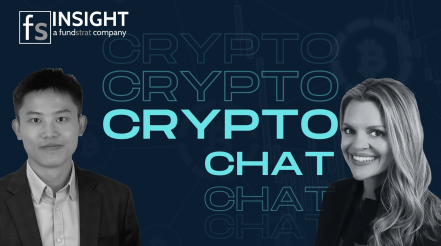 Crypto Chat: Now That the Ethereum Merge Is Complete, Is Now the Time to Buy?
Mark Newton, Head of Technical Strategy, provides technical strategy insights for both $ETH and $BTC. Now that the Ethereum Merge is complete, what can we expect in the coming weeks? Check out our comprehensive guide on the Ethereum Merge and get the insights! CRYPTO DEEP RESEARCH: THE ETHEREUM MERGE _*Recorded...