EXECUTIVE SUMMARYGROWING DEMAND FOR LAYER 1 BLOCK SPACE. Through 2021, the demand for Ethereum block space has exploded on all metrics. Post-merge, Ethereum will attempt to scale via execution layers, while alternate Layer 1s might continue gaining market share on different use cases.BRIDGING WEB 2...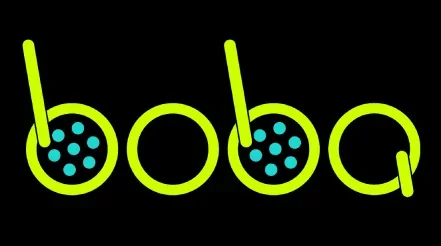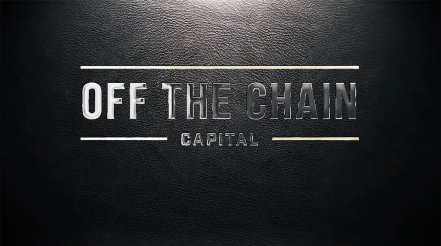 Off The Chain Capital
EXECUTIVE SUMMARY Click Here for full report. Next week, we will host Off The Chain Capital (OTC) for an introductory webinar discussing their value-oriented fund which is well suited to capitalize on current market conditions. Off The Chain Capital is focused on outperforming Bitcoin while simultaneously cushioning downside risks. OTC...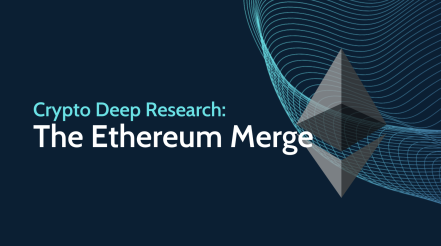 The Ethereum Merge
READ OUR COMPREHENSIVE OVERVIEW OF ONE OF THE MORE CONSEQUENTIAL EVENTS IN CRYPTO HISTORY
Swan Bitcoin: The Case for a Bitcoin-only Focus
EXECUTIVE SUMMARYThe digital assets space has witnessed a Cambrian explosion of alternative crypto networks over the past few years, with many projects experimenting on concepts pioneered by Bitcoin. Despite the new options for crypto investors, we believe Bitcoin remains differentiated as the only sound monetary cryptoasset due to its unique...